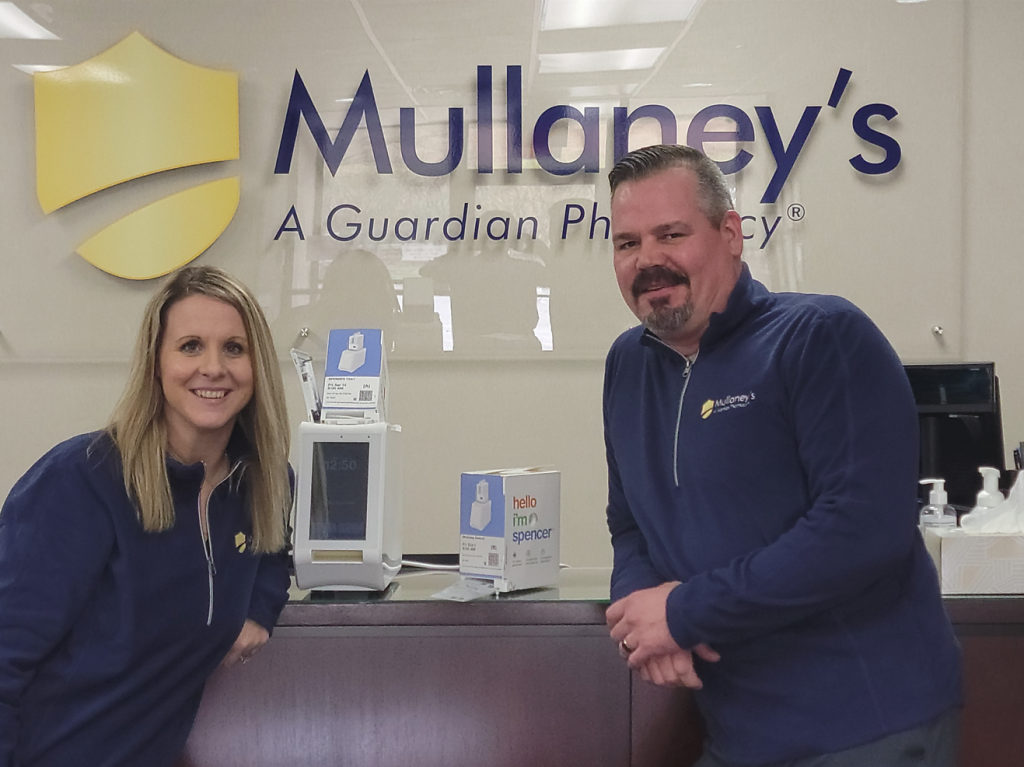 Ohio-based Mullaney's Pharmacy, a member of the Guardian family of pharmacies, has announced a new pilot program for individuals with developmental or intellectual disabilities, designed to support medication management and improve adherence to treatment plans. The program introduces in-home patient support technology that connects medication dispensing, telehealth services, and real-time patient data, and has already placed more than 30 in-home devices in participant's homes across 22 counties in Ohio.
The in-home devices are leased to qualifying individuals under the assistive technology waiver approved through the state of Ohio. Pharmacy staff provide initial in-person training, and the devices include video tutorials. Medications are packaged in secure cartridges that are refilled every 10 to 30 days, based on the complexity of the regimen. Depending on the patient's proximity to the pharmacy, cartridge replacements are either delivered by courier or mailed to the participant's home.
The technology has been designed to promote independence and ease the burden of taking medication by dispensing the right dose at the right time, with medication adherence rates reaching 98 percent all across participants in a 2019 study of in-home use of the technology, conducted in collaboration with Catalyst HealthCare and the Canadian Healthcare Authority.
"This is a game-changer for people with disabilities who have previously been unable to live independently due to concerns of safe self-management of their medications," says James Ravenscraft, Director of Sales for Mullaney's. "The level of safety for the patient and the level of oversight that the family and care team receive can be transformative for these individuals who are gaining a new level of independence, while also improving their overall health outcomes."
The technology includes telehealth and data collection features to track medication adherence rates and promote peace of mind for patients and caregivers. The program can also send reminders for patients to check vitals, such as pulse ox, blood pressure, blood sugar, and weight, and sends alerts to providers if readings are outside of normal ranges.
Mullaney's Pharmacy has four locations across Ohio and is a member of the Guardian family of pharmacies. One of the nation's largest and fastest-growing pharmacy services companies, Guardian Pharmacy Services serves senior living, skilled nursing, mental and behavioral health, PACE and hospice programs, and organizations that serve individuals with intellectual and developmental disabilities across 43 locations in 33 states. Individuals with disabilities living at home or in supportive care communities can qualify for the medication assistance program through the Ohio's Medicaid program. To find out more about assisted medication technologies, please contact Mullaney's Pharmacy at 888-595-6150 or the nearest Guardian Pharmacy location.